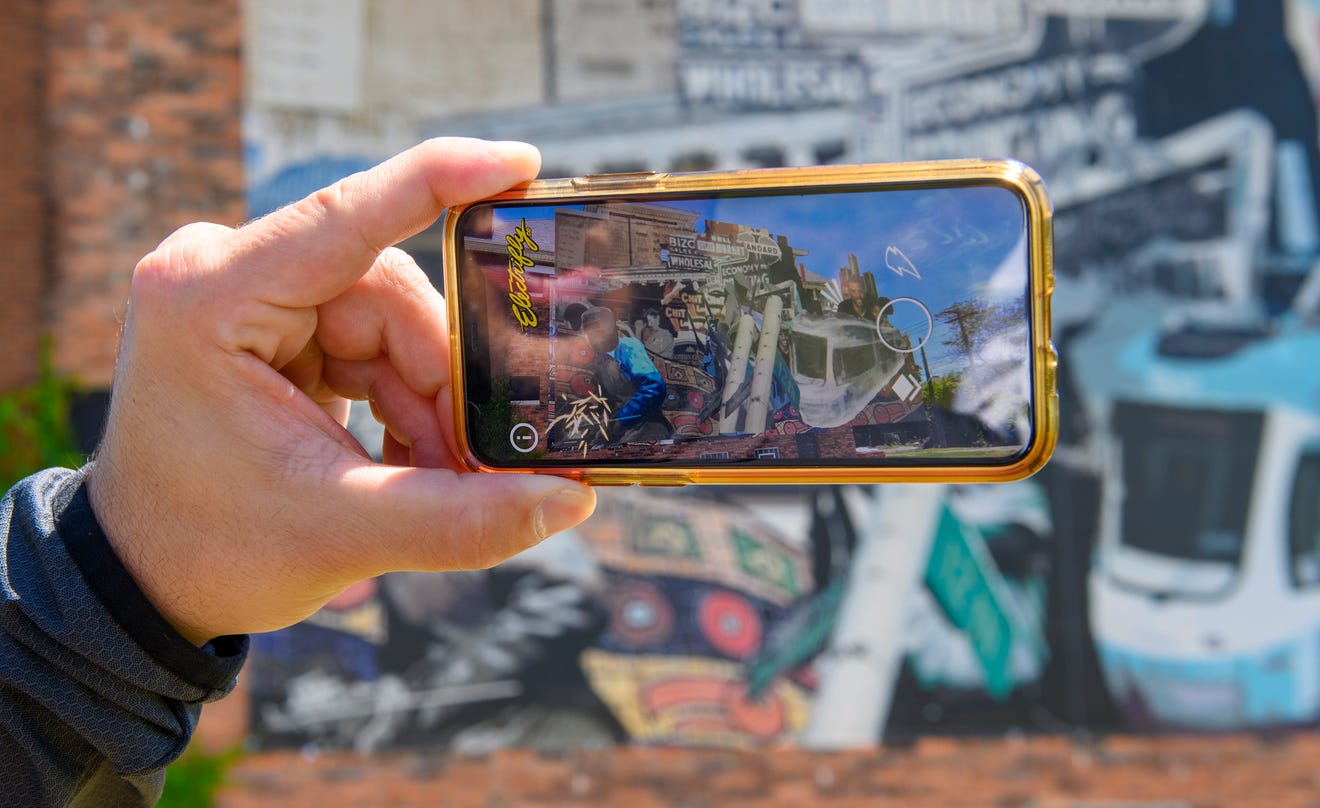 At BrandXR, we encourage employees to achieve and maintain a work-life balance.
The math is simple: if a worker is comfortable and feels at peace in life, their work will thrive.
So it was pretty neat to wake up this morning to the news that our little startup, BrandXR, was named one of the best places to work in 2022 by a group that knows what it's talking about.
Purpose Jobs, which helps connect talent with purpose-driven companies, made the announcement in a blog post today.
"BrandXR is a mission-driven startup helping organizations use cutting-edge technology in impactful ways."
I couldn't have said it better myself … but let me try anyway.
Listen, striving to be a place that people want to work is something most businesses have come around to in 2022.
The personality of a workplace has changed after companies had to navigate an uncertain, pandemic-driven world.
We have had that on our mind since we launched several years ago.
We are proud to be building a team that takes its role in the community seriously.
As the number of augmented reality businesses out there grows, it's important that we continue to set ourselves apart in a number of ways.
One of those ways is creating a healthy culture that supports its workers in maintaining that all-important balance.
It's exciting that Purpose Jobs made note of some of our big wins, including working alongside NASA in Florida and supporting an art festival in Detroit.
I think these examples illustrate that we are becoming a company that high-profile organizations trust with their work.
But, more importantly, these are organizations that also take work-life balance seriously.
The Purpose Jobs post notes that "while competitive salary and benefits are always important for attracting and retaining talent, in 2022 it's all about work/life balance, wellness, flexible work culture and growth."
It's an incredible honor to land on their top workplaces for small startups list.
Such a great way to start this new year, which will be our best yet.
Thanks so much to Purpose Jobs for this!