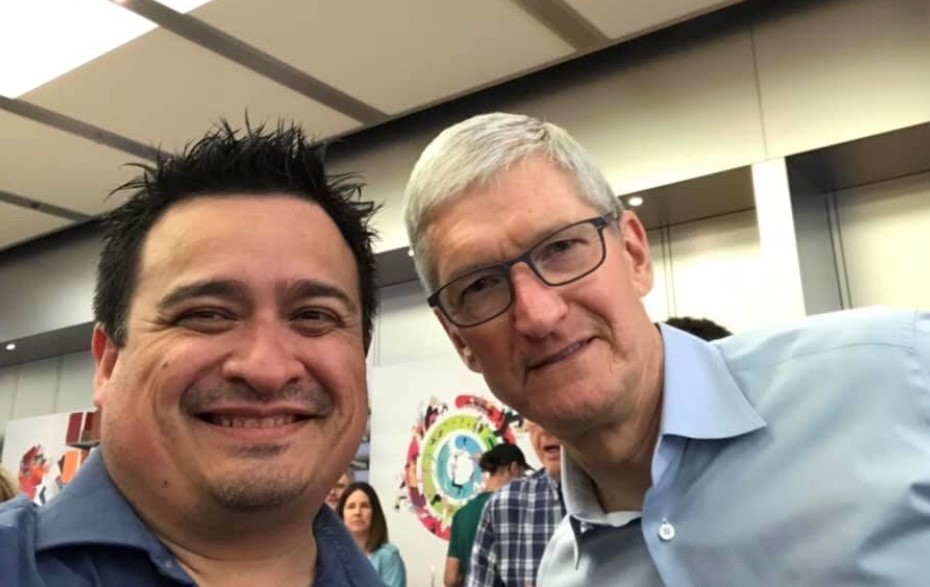 Hello, augmented reality junkies. Welcome to the BrandXR newsletter. Listen, people in the company know the distribution of this newsletter has not been entirely consistent, unless you are cool with consistent inconsistency. But I'm here to tell you that's about to change.
Who am I? Oh, hi. I'm new here.
My name is Marco Santana, a longtime tech journalist working with BrandXR to curate this newsletter into a non-boring source of learning and fun. (Hit me up on LinkedIn!)
As a gamer, I have always been drawn to virtual, augmented and mixed realities. It was the technology that intrigued me most.
During my time as a reporter, I wrote about space, technology, tourism and so many other topics.
As a tech reporter, I was able to meet some of the biggest names in the industry but also liked talking to so many lesser-known tech entrepreneurs.
That's my story, condensed.
Twice a month I will deliver the most important augmented reality news and commentary from industry experts on why these stories matter. My goal is to MAKE YOU SMARTER in AR/VR/MR/XR/... pretty much any R they come up with.
I have to admit: I'm a storytelling junkie.
So I plan to put together periodic pieces that will share the stories of the BrandXR team, our customers, and other figures in augmented reality.
This week we have headlines about that behemoth Disney's foray into augmented reality, how asset management firm JP Morgan uses it (how's that for variety?), and other AR headlines around the world.
Please share this newsletter with someone who wants to learn more about AR/VR/XR, click on the links we provide to stay up to date, and feel free to message us with any news your own company might have that we can highlight here to your industry peers.
---------------------------------------------------------
---------------------------------------------------------
THE TOP SPOT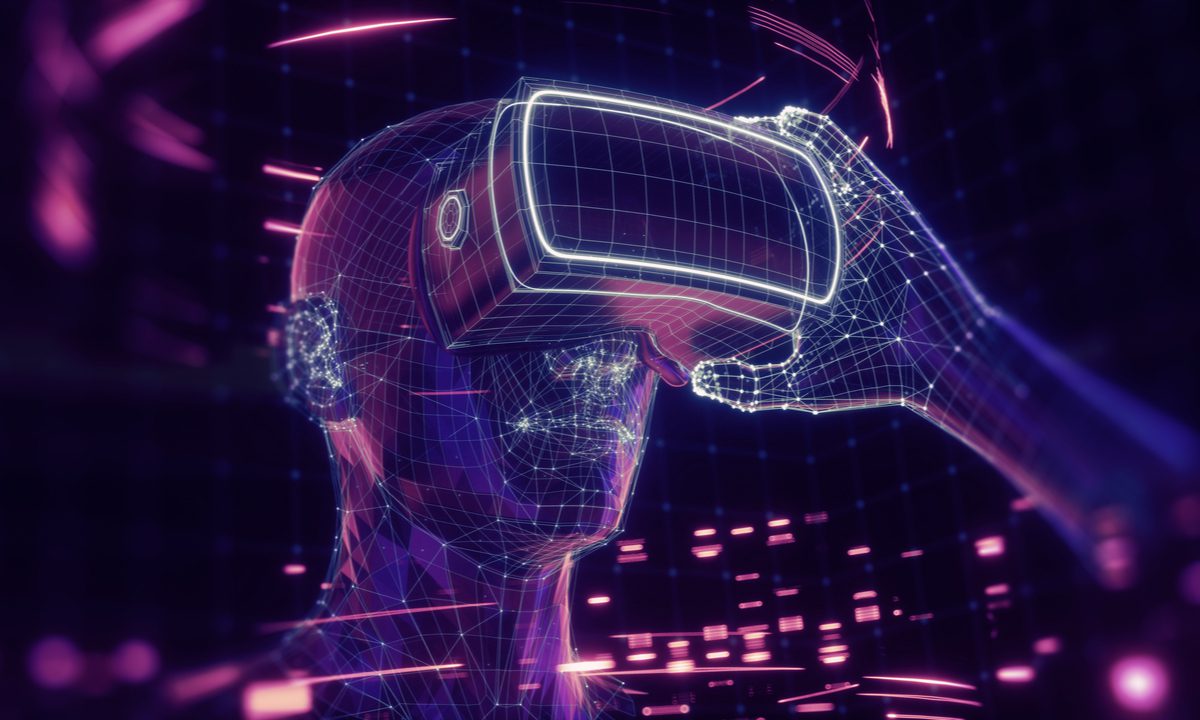 In the TOP SPOT today is perhaps one of the best primers on the upcoming land grab that is known as the metaverse. Did you know there are rules to this thing? Well, not formally, of course, but technologist and self-proclaimed "metaverse OG" Tony Parisi posted an in-depth primer on what this new virtual world is going to mean. Overall, his message seems to be, "Hey, don't overstep because you don't own this space and all should be welcome." Let's check out his seven basic rules and you can click the link for his deeper dive. In the coming months, we hope to add our own analysis to this conversation, as well. Read more
Rule #1. There is only one Metaverse.
Rule #2: The Metaverse is for everyone.
Rule #3: Nobody controls the Metaverse.
Rule #4: The Metaverse is open.
Rule #5: The Metaverse is hardware-independent.
Rule #6: The Metaverse is a Network.
Rule #7: The Metaverse is the Internet.
---------------------------------------------------------
AR CONTENT
OF THE WEEK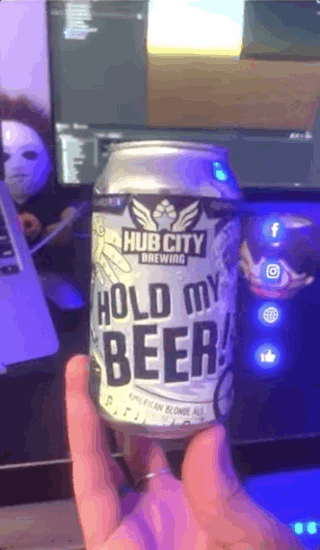 Want to play Space Invaders on a beer can. Now you can. For real.
Finally, I wanted to put some special attention on this ridiculously perfect intersection between three things I love: video games, augmented reality and craft beer. It's our first installment of our periodic feature: Offbeat AR. The company Swigr, which has an AR business that focuses on the alcoholic beverage industry, announced that you can now play the video game classic Space Invaders on the side of beer cans. That's just cool, if you ask me. Who said AR has to be reserved exclusively for world-changing efforts? Sometimes you just want to kick back, have a beer and shoot aliens down. The link below is littered with PR speak but it's still a pretty awesome application of augmented reality. Read more
---------------------------------------------------------
NEWS & COOL THINGS
LET'S TAKE A RUN THROUGH THE AWESOME CONTENT WE'VE SEEN LATELY ...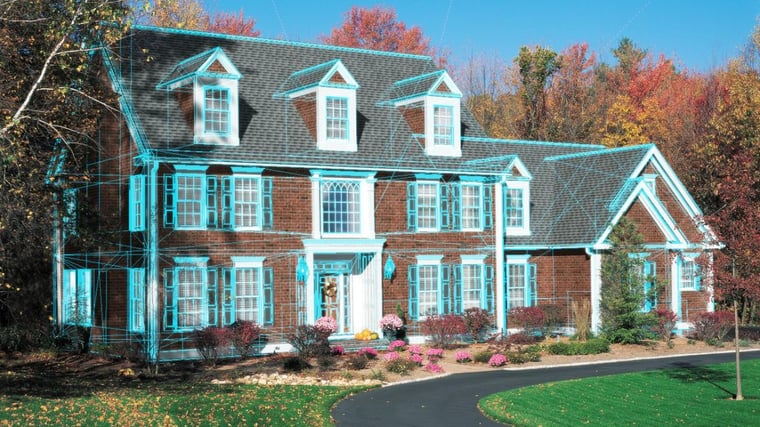 Augmented reality in the smart home
The numbers in this story are bonkers. Some estimates say that the global AR market could reach $340 billion with a "B" by 2028. It's likely no surprise that a lot of that will happen inside the home. While this Forbes article takes a left turn into gaming, the overall message is those who want the most-modern home should prepare for voice assistants, sensors and other devices. The industries developing AR capabilities for the home include security-related firms, home automation and energy efficiency. Alone, each of these fields would make a consumer feel like their home is from another age. Together, we're talking Star Trek-like vibes. Read more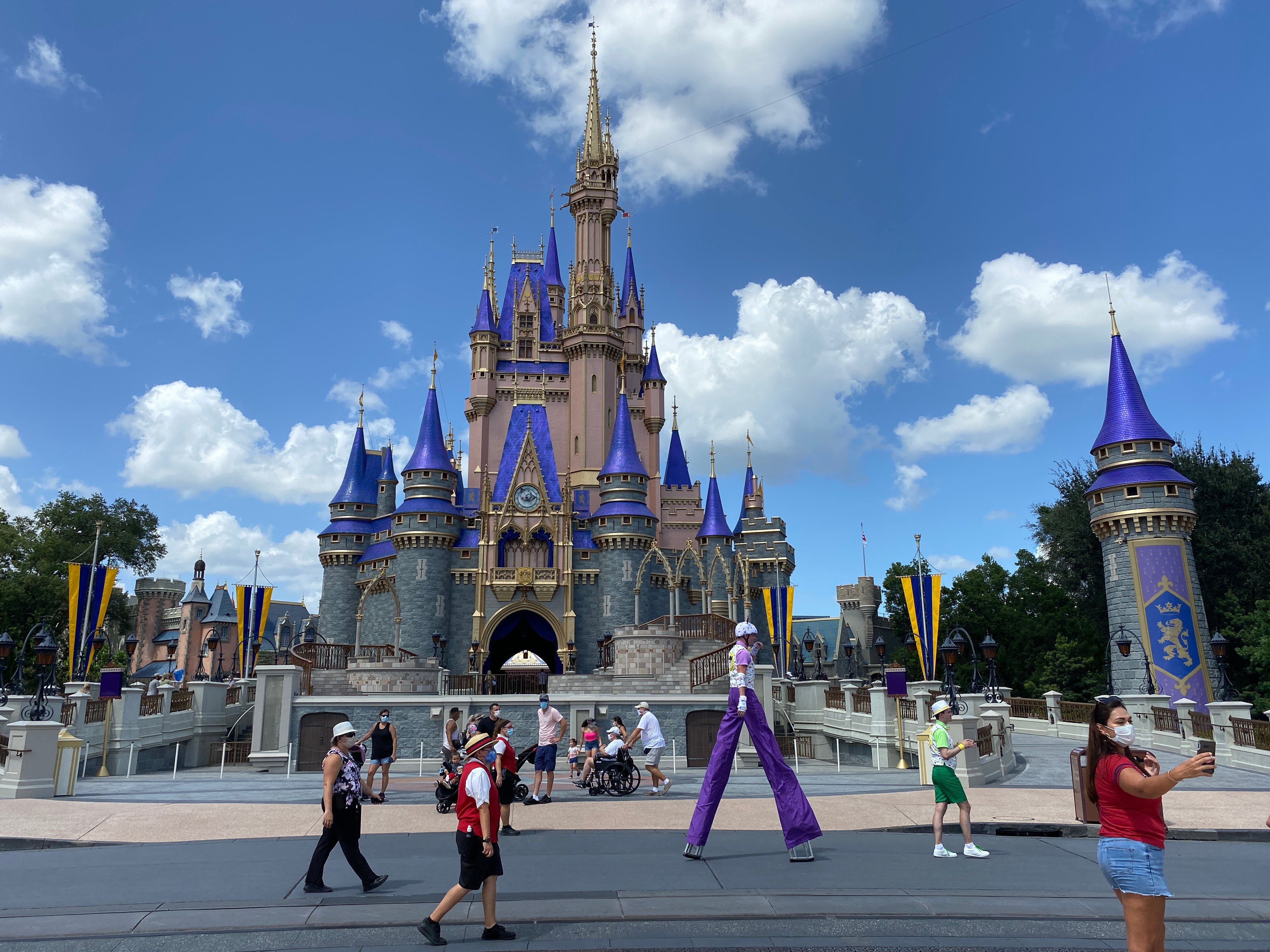 Walt Disney World dives into AR
The more you dig into theme parks, the more you realize how big of an impact they have on innovation and technology. After all, they have the budgets and R&D divisions that builds products to make guests' experience better and smoother. So, naturally, Walt Disney World in Orlando, Fla., has its eyes set on simple augmented reality features. Tucked away in a post about its new Disney Genie+ service (no more lines!) is the announcement that the House that Mickey Built will distribute AR lenses to those who choose a specific ticket type. This is huge for the industry because, usually, as Disney goes so goes the rest of the theme parks. Read more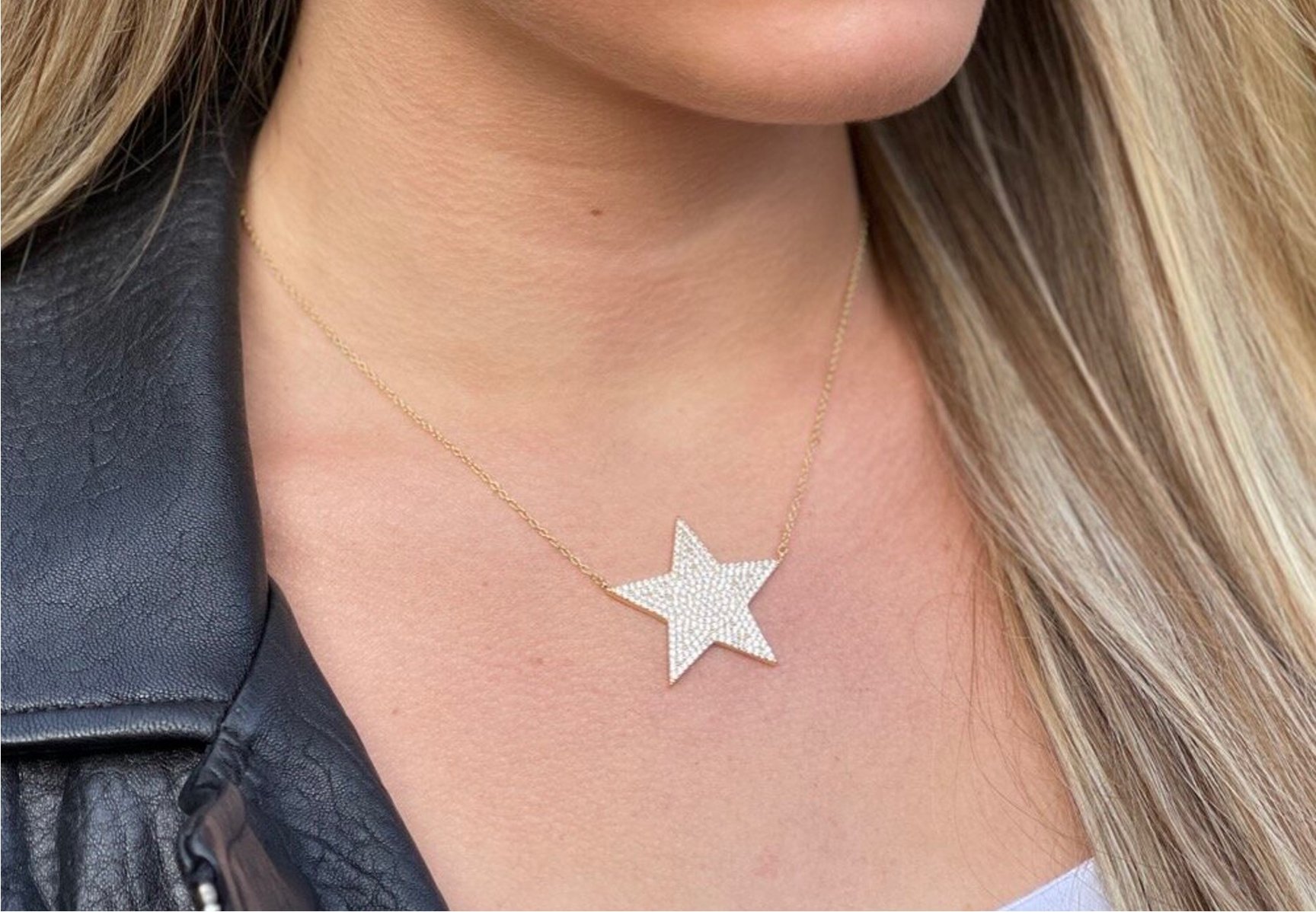 Michigan jeweler's AR "try on" tool
Ever wondered what you'd look like if you bought that necklace from the online store? Who hasn't? Ashley Gold, who you might remember from the TV show "Hardcore Pawn" (I didn't), has launched augmented reality capabilities on her site to allow shoppers to preview how they will look when wearing her items. Of course, she's not breaking new ground. You can already use augmented reality to shop with Warby Parker, Target, IKEA and other businesses. But as we see more retail shops do this, it brings to mind the promise of augmented reality and whether it has hit its full capability yet. Another industry jumping on board is a good thing. Read more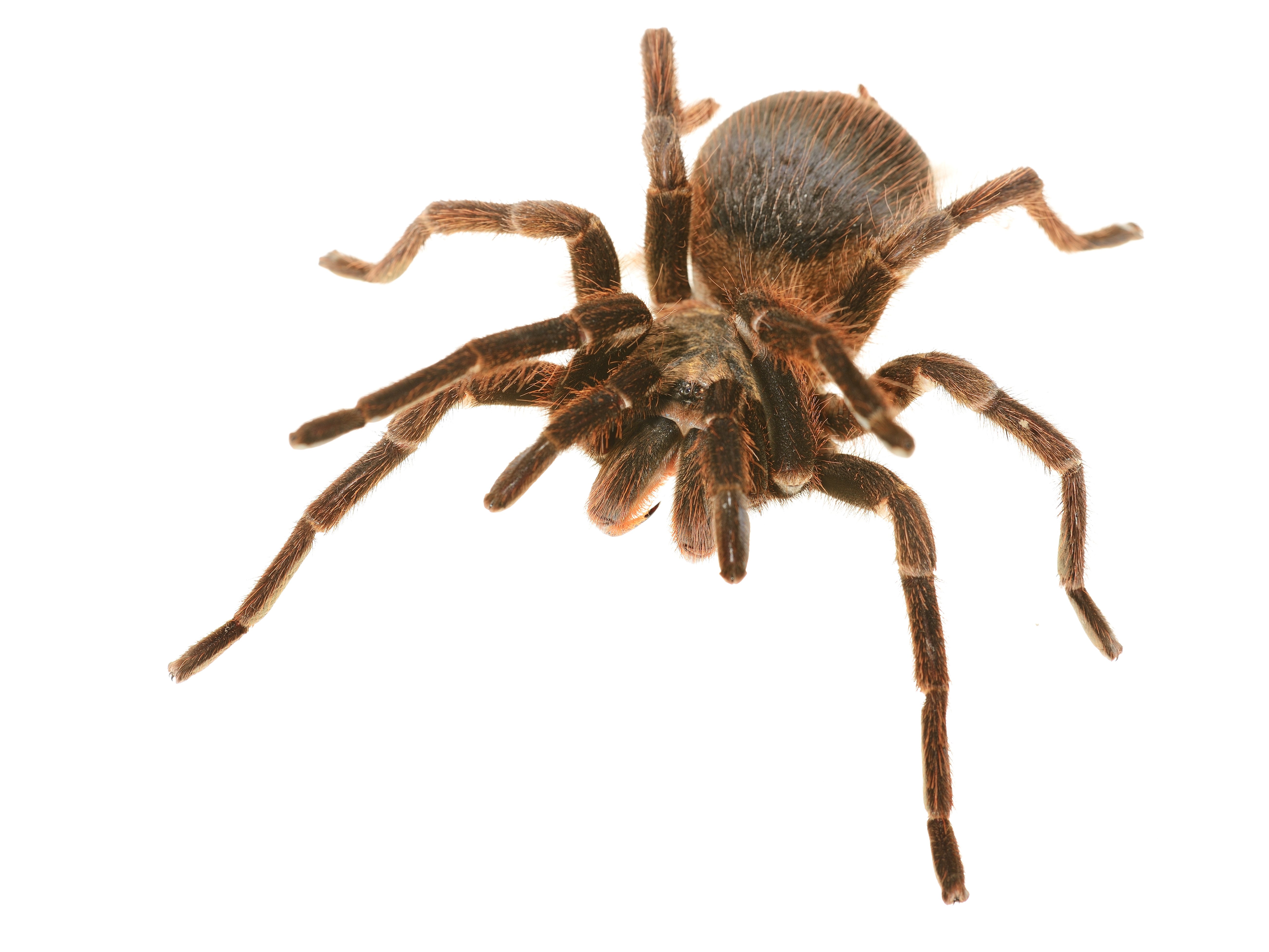 Arachnophobic? AR helps with that
Just in time for Halloween and the annual season of spooks and chills, a researcher from the University of Basel in Switzerland thinks he has developed a way to help people get over a fear of spiders using augmented reality. Apparently, clinical trials have been successful so maybe there is something to this. The solution is a mobile phone app that offers you nine levels of experiences that ramp up in intensity while also providing gamification. It's "exposure therapy" at its best and illustrates yet another application that I doubt the grandparents of augmented reality every considered a possibility. Check out the story at the link. Read more
---------------------------------------------------------
MOVING ON AND INTO THIS WEEK'S BRANDXR FEATURE ...

BrandXR team at tech conference
BrandXR leaders Moody Mattan and Kunal Patel took their show on the road - well, down the street, anyway. The team attended Synapse Orlando, one of the premiere tech events in Central Florida, to meet the public. During the event, he provided a short demo of the augmented reality technology we are building for the newsletter.
---------------------------------------------------------
---------------------------------------------------------
Well, there you have it. We'll see you again in a couple of weeks but either hit that subscribe button or follow this blog as we plan to create much more metaverse and XR-related content moving forward!